Labelprint

24

.com Case-Study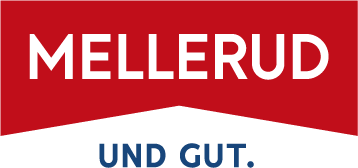 Case Study MELLERUD
OPTIMISING THE LABEL ORDERING PROCESS
MELLERUD is an international TOP brand manufacturer of products for cleaning, care and protection. MELLERUD is active in more than 20 countries and has placed its products in around 3,000 specialist, DIY and C&C stores in Germany. The MELLERUD portfolio includes more than 200 products in four product areas.
Labelprint24.com
OUR SOLUTION
In order to be able to process many different types of labels, from single-layer labels such as barcode labels to multi-layer booklet and sandwich labels in different data volumes carefully and always on time, the Labelprint24 development team programmed an ERP interface that connects the existing Mellerud ordering and data system with the Labelprint24 system.
Advantage
ERP INTERFACE
Production is carried out with a high degree of automatization; starting with automatic order transfer and automatic data download from MELLERUD's in-house ordering and data system.
Human mistakes are almost eliminated due to the interface connection when data is transferred and recorded. This guarantees the highest possible quality in processing and relieves personnel resources.
By connecting to Labelprint24's intelligent system, Mellerud also benefits from further control mechanisms that are already used at Labelprint24 for internal and external processes.
During the data download, the data is automatically checked in advance with a multi-page check of all order parameters and possible sources of error, such as duplicate order numbers, incorrect formats, etc. are immediately recognised and reported.
The articles with the most varied formats are automatically compiled into optimised printing forms. This combination leads to major cost advantages through optimal material usage (collective form principle). Individual production cycles ensure maximum flexibility. In addition, express production is possible at any time. Of course, the customer always has a personal contact person to answer questions and provide advice.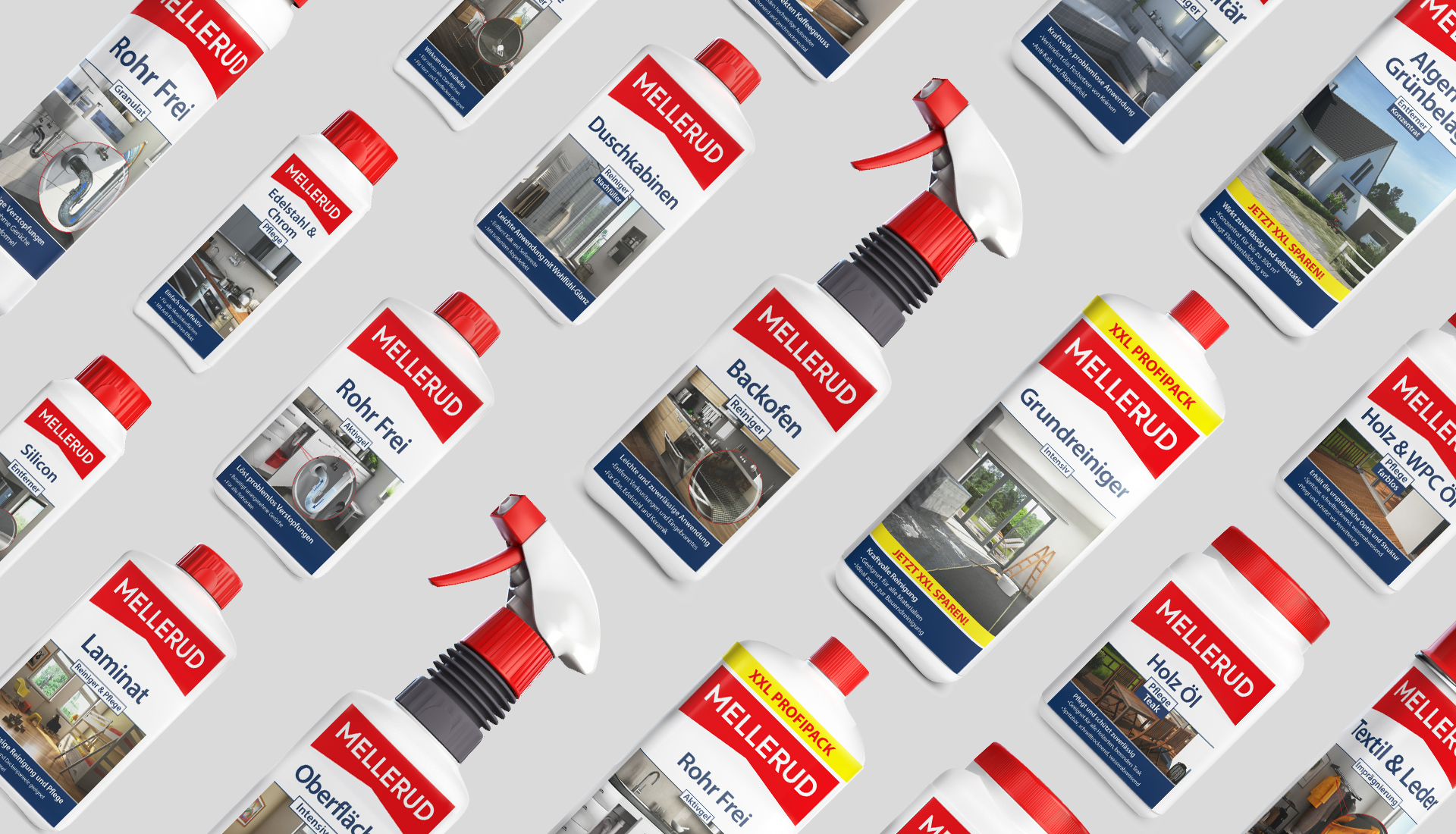 MELLERUD
CUSTOMER STATEMENT
" The in-house IT expertise provided by the label specialists at Labelprint24.com has proved to be an enormous asset for us.

The legal requirements for packaging are constantly changing - with the new Just-In-Time production we can now meet this challenge. The high degree of automatization has enabled an optimisation of production and warehousing costs, and we have benefited from simplified processes and faster information flow. And all this without having to adapt our systems."
Introduced
LABELPRINT24.COM
Labelprint24.com is a leader in digital label printing and as an e-commerce system provider for packaging with 14 European country shops it offers its customers labels, package inserts and folding boxes - all from a single source. As a brand of harder-online GmbH, Labelprint24 benefits from 55 years of experience and know-how in printing and process technology.
Managing director of harder-online GmbH
STEFAN HARDER
With our fully automated order and production processing, we have always enabled our customers to achieve top prices and the highest quality. Labelprint24.com represents customer-oriented solutions and individual process optimisations made to measure. If you also trust in a reliable partner, want to optimise your order process and save costs, please contact us.